Learn from the world's best agency experts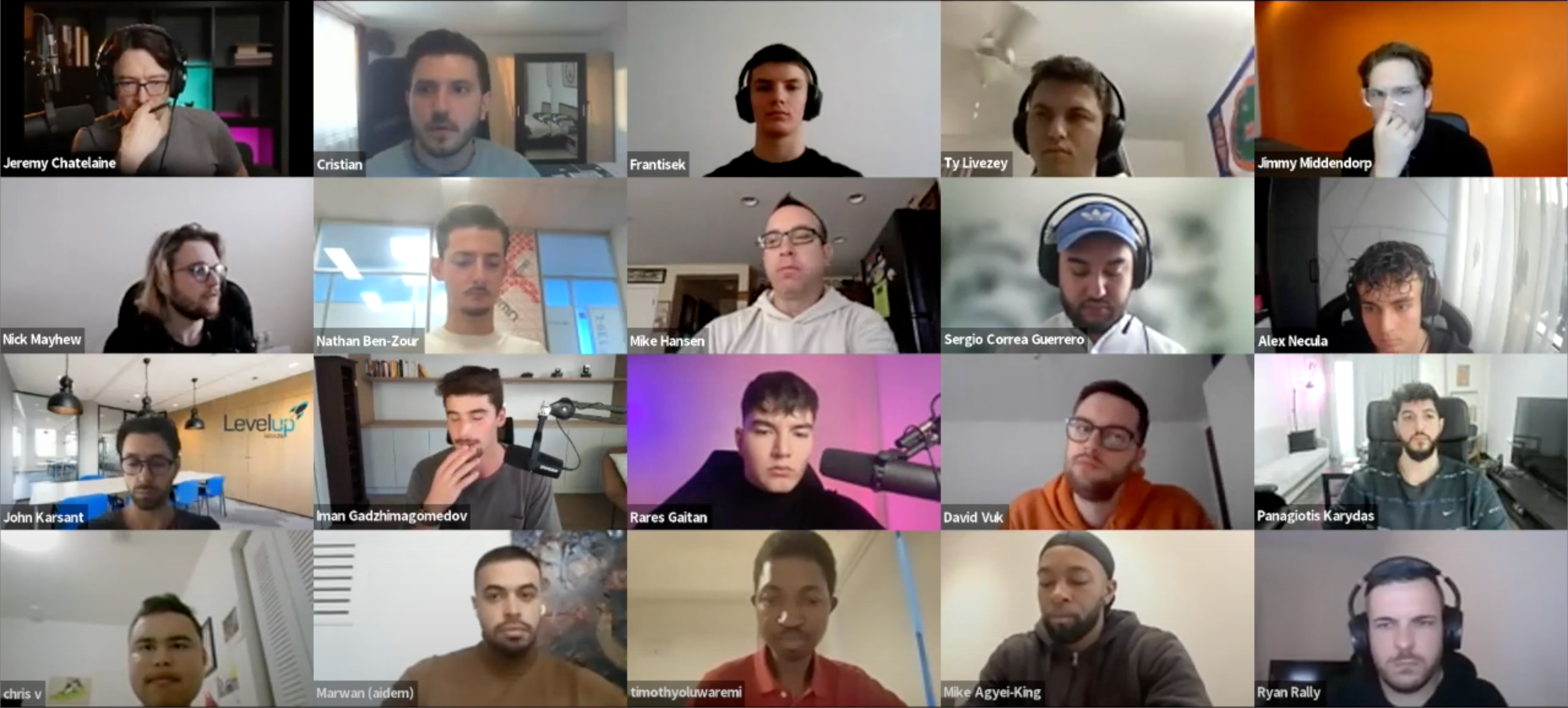 Every other week, an agency growth expert blocks 1 hour of their time for us.
They sit down with you and 99 other agency owners to teach you one specific, actionable lesson on growing an agency.
Every session ends with at least 20 minutes of live Q&A with questions from the live audience.
It's 100% free, but we only let 100 people in. If you don't make it in, you can still get the recordings:
If you don't want to miss the next time we go live, click the button below.
Join the club
Every other week, experts like Ty Frankel and Joe Troyer answer your questions on a LIVE call. Join us on the next one!
Join the next call
100% free. 0% fluff. 100 seats only.